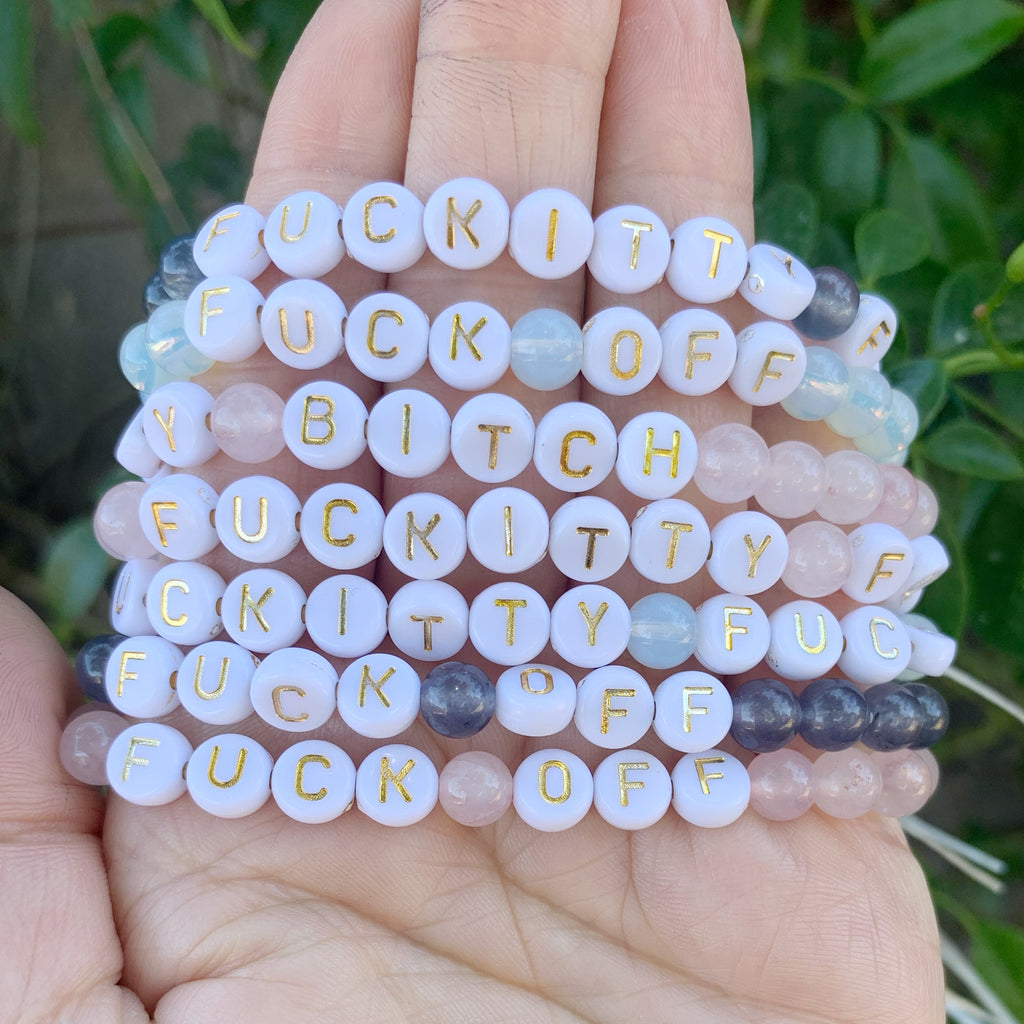 The Never Ending Learning Curve
29 May, 2020 / Michelle Wiederhold / COMMENTS (0)
These past few months have been filled with a lot of "new," "firsts," "challenges" and "growth." It reminded me that we are forever on a learning curve. I've already expressed my frustrations with the stamping learning process and this new endeavor is no different. 
In January, I had an idea to make sweary beaded bracelets basically because I wanted one. This is typically why I make most things. I did my research to find all the right supplies and while most showed up before COVID, one key element did not. I couldn't start creating without this last item. I searched high and low then reordered from a different company. Fast forward to a couple weeks ago. I've changed my method about 15 times, bought way more items and spent countless hours creating the product. I'm still not done, waiting on that one last thing to finish them off. 
Learning a new craft is just the top of the iceberg. There have been lots of areas in my life with a steep learning curve recently. I've had to learn how to support and be an active teacher in my daughters education. I've had to learn how to use countless online apps and programs. Also, learn to spend every single waking moment with my kids without a single break. I've had to learn to avoid hugging loved ones, having friends and family over, leave the house, drive a car and fear human contact. 


The single most important learning curve these past few months has been "slowing down." I'm learning that every day can be filled with focusing on the most important of things: connecting with my kids and husband, building my business, finding new hobbies and taking care of myself. 
Comments