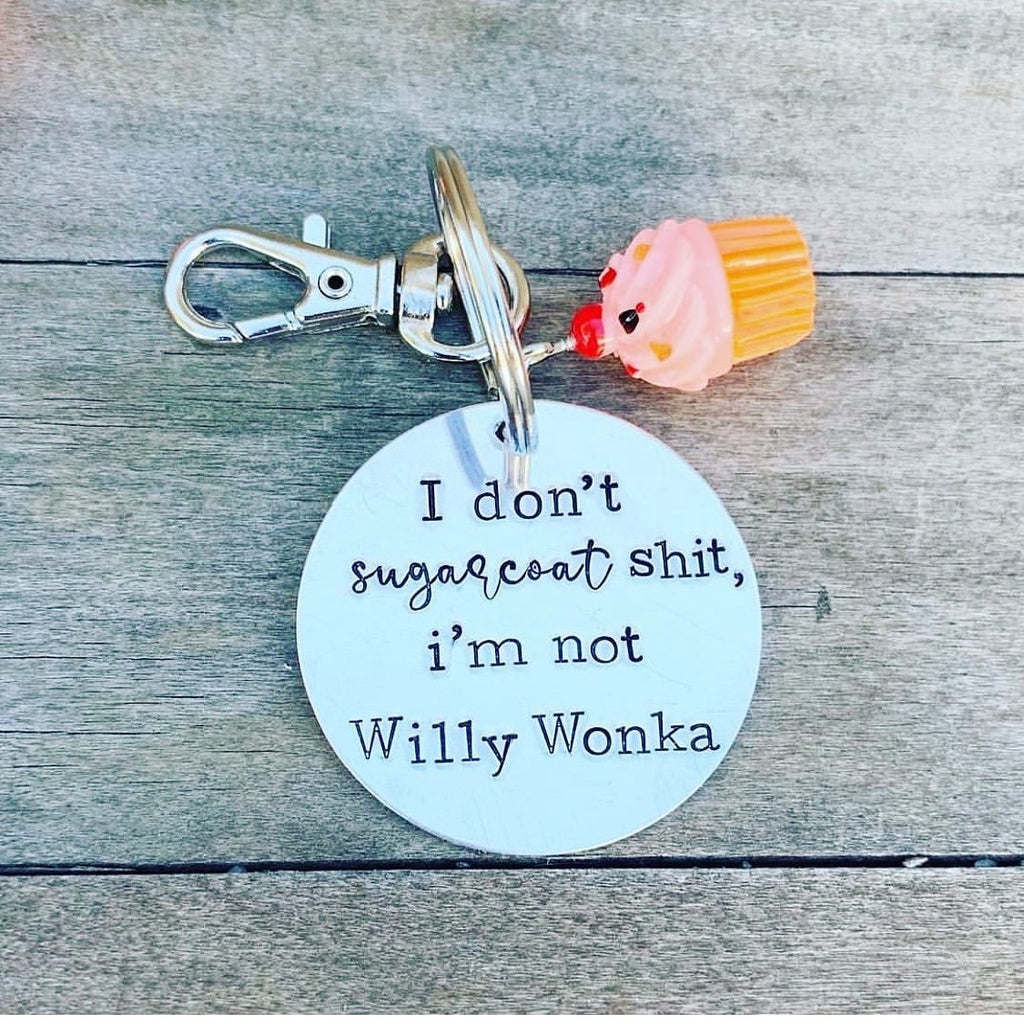 Maker Life - The Constant Peaks and Valleys
01 May, 2020 / Michelle Wiederhold / COMMENTS (0)
The Maker Life has given me some of my highest highs as well as my lowest lows. There are days, especially in the beginning, when I wanted to throw my hammer down and quit. Learning a new craft creates so much self doubt. It takes a very determined person to see it through, accept the challenges and forge ahead. 

Some of my lows came from: returned broken necklaces, mistakes in ordering blanks, unsuccessful markets, unsuccessful retail, failing at work/home balance... and so many others. I fell guilty of the "comparison game" all too often which created the self doubt. On more than one occasion, I've thought of switching mediums and going into another creative realm. But, those highs. Those highs keep me stamping and creating.
One of the best feelings is someone telling you your product makes them laugh. Or, the keychain they bought was to brighten a friends week. Every time my phone gets a "cha Ching" notice that another sale came through. Knowing that I have an amazing network of maker friends who understand everything I'm feeling. Creating pieces that mean the world to someone. Doing lots of charity work for local animal shelters. The list goes on and on. 
I still have moments of doubt. I still get down when I have a slow day, week or month. I get envious of other makers successes and wonder what I could be doing to have similar successes. But, there are so many more peaks than valleys. My kids telling their friends that their mom "stamps jewelry" and show off my work. The stronger connection my hubby and I have due to all our market days together. 

I wouldn't change any of this for the world and I'm so grateful for all of you along for this sometimes bumpy but beautiful ride. 
Comments